Applications
At UNIJET, units are created by people for people. In an inspiring team, discipline,expertise and experience are combined to become an unrivalled creative force. The common goal is to achieve the perfect, harmonious development process for constructing a unit. The unique feature of this process is the internal construction competition. It ensures that the power of innovation is always present. Only a strong team with a professional approach can successfully complete this demanding competitive stage. Commitment, enthusiasm, perfection and a passion for every single detail are the key elements in producing a successful unit.
Aluminum plants
Output pressure (bar):
-Filters ~500bar
-Τanks ~1000bar
-Floors ~500bar
Aviation
Output pressure (bar):
-Expansion joints ~500bar
-Grease ~500bar hot water
-Rubber ~1400bar
-Runways ~2800bar
Chemical plants
Output pressure (bar):
-Chemical tanks ~1000bar
-Heat exchangers ~1000bar
-Reactors ~1700bar
-Storage tanks ~2800bar
Metal plants
Output pressure (bar):
-Μill scale ~1400bar
-Rust ~2800bar
-Tanks ~1400bar
-Tubes ~2800bar
Military
Output pressure (bar):
-Decontamination ~350bar
-Cleaning machinery ~500bar
-Cleaning of vehicles ~500bar
Marine & offshore
Output pressure (bar):
-Removal of marine growth and paint ~500bar
-Removal of rust ~2800bar
-Tank cleaning ~1400bar
-Storage tanks, boilers ~1400bar
Read More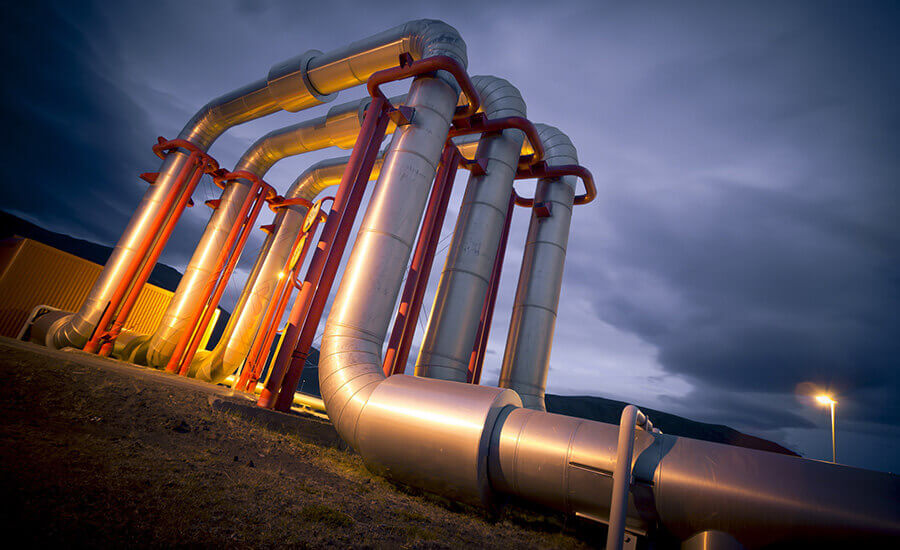 About Us
UNIJET is an innovative company which offers high quality products for innumerable areas of application in the construction and marine sectors, along with a broad range of industries.
Read More
Top Products
UNIJET company designs and manufactures professional high pressure and ultra high pressure waterjetting systems from 200 Bar up to 2800 bar. With more than 45 models UNIJET has an important presence across Europe and the Middle East, growing a network of distributors that aims to expand worldwide. The professional design of UNIJET water jetting systems according to the latest technology makes them high quality,reliable and durable. They are the No1 choice when confronting the most difficult work conditions. The European brand name UNIJET offers a wide range of water jetting systems that are successfully applied in construction, industry and shipping sectors for all cleaning purposes.